About Us / Leadership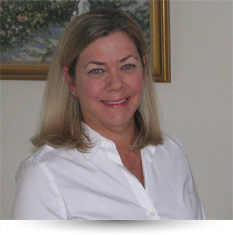 Butterworth & Company was founded by Susan H. Butterworth, CPC who has been recognized as a leader in the Real Estate Search business for over two decades. Sue has worked hard over time to provide quality service and outstanding results for clients and is proud of her reputation as a trusted advisor and industry leader. Sue's experience and market knowledge give her a unique perspective and offers a tremendous advantage to clients and candidates alike. She adds valuable insight and judgment to the search on so many levels and is well known for her ability to connect with the right people and get results.
Sue Butterworth is a Certified Personnel Consultant (CPC) the highly respected designation awarded by the National Association of Personnel Consultants. She is a graduate of Providence College where she received a BS in Business Marketing and remains involved with the PC Alumni. She is active in many real estate organizations including GBREB, NAIOP, BOMA, ULI, RHA and REFA.
Sue is a supporter of many charitable organizations and has been very active in Boston area philanthropic endeavors over the years. She has served on nonprofit boards and chaired numerous fund raising events and raising significant dollars for local charities.
Sue Butterworth is well known for her discretion and commitment to respecting and protecting confidentiality. Please contact Sue if you are interested in discussing a potential search for a new employee or to discuss your next career opportunity.