About Us / Firm Profile
Butterworth & Company, LLC is a Boston based executive search firm providing search and consulting services to the real estate industry. Founded by industry leaders with over twenty years of real estate search experience, in depth real estate knowledge, and a reputation of excellence, our consultants set the standard for the search, placement and advisory services for the regional Real Estate community.
Our clients include a wide range of companies involved with the real estate business and include firms from small to large and both private and public. Many long time clients are based in the Boston area but our relationships extended throughout New England region and nationally. They include owners, investors, third party service providers, advisors, developers, REIT's, and corporations. We are particularly active in the areas of Property Management, Asset Management, Acquisitions, Finance, Marketing & Leasing, Development, and Corporate Real Estate.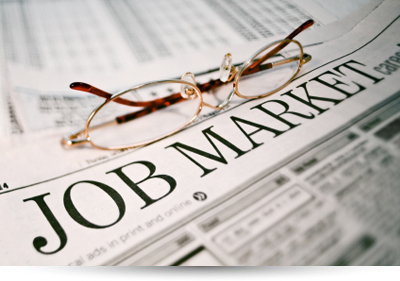 The majority of our searches are for a mid to senior level executives with substantial and specific industry experience critical to the success of the organization although we work with our clients to recruit exceptional talent at every level of the real estate organization. Butterworth & Company is committed to respecting confidentiality and we are passionate about client service. We enjoy helping our clients build teams and helping candidates achieve professional goals though career advancement. Our consultants have a long record of success placing real estate professionals at all levels of an organization from the junior real estate professional up to and including the President & COO. We can also coordinate your search for exceptional Administrative Support personnel.
We encourage you to contact us to learn more about our services and areas of expertise or to discuss how we can customize a search for your organization or assist you with a special project.