Client Services
Butterworth & Company has a well-known reputation of providing real estate organizations with individualized recruitment solutions. We are committed to our role in helping client companies succeed in achieving their goals through the acquisition of talented key employees.
Butterworth & Company will customize a search to meet your specific and unique requirements. Our style is that of consultants, working in partnership with our clients, tailoring each search assignment and working together with clients throughout the search process to achieve exceptional results. We have built our reputation as a market leader over time and have developed strong relationships while conducting searches and providing superior talent to our clients. Our extensive network of contacts within the real estate community and our intimate knowledge of the industry combined with our twenty five plus years advising clients and conducting searches is a tremendous advantage when you need it most. Butterworth & Company is available to help assess existing organizations and potential search assignments. We also have the experience to advise companies with confidential replacements, succession planning, compensation studies and special projects. As your search consultant and trusted advisor, integrity and professionalism are very important to us, and we are uncompromising in our commitment to respecting your confidentiality.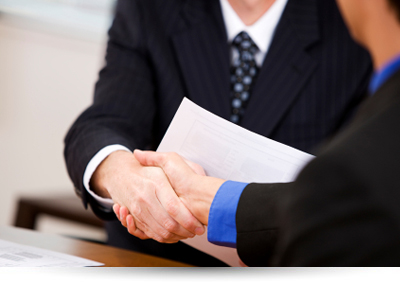 We take pleasure in following the successes of our clients and the candidates we place with them. We have enjoyed watching the talented leadership of our client companies as they have expanded and evolved their firms, building and improving great organizations often with the support of candidates our consultants have introduced to these great Real estate companies. We take pride in your successes.
Butterworth & Company has a reputation of success assisting Real Estate organizations hire key talent. Clients and potential client companies are welcome to inquire about our professional search and consulting services. All conversations and information discussed with clients and potential clients will be considered strictly confidential.
Please contact us to discuss a potential search or to learn more about Butterworth & Company and our services. We will look forward to hearing from you.